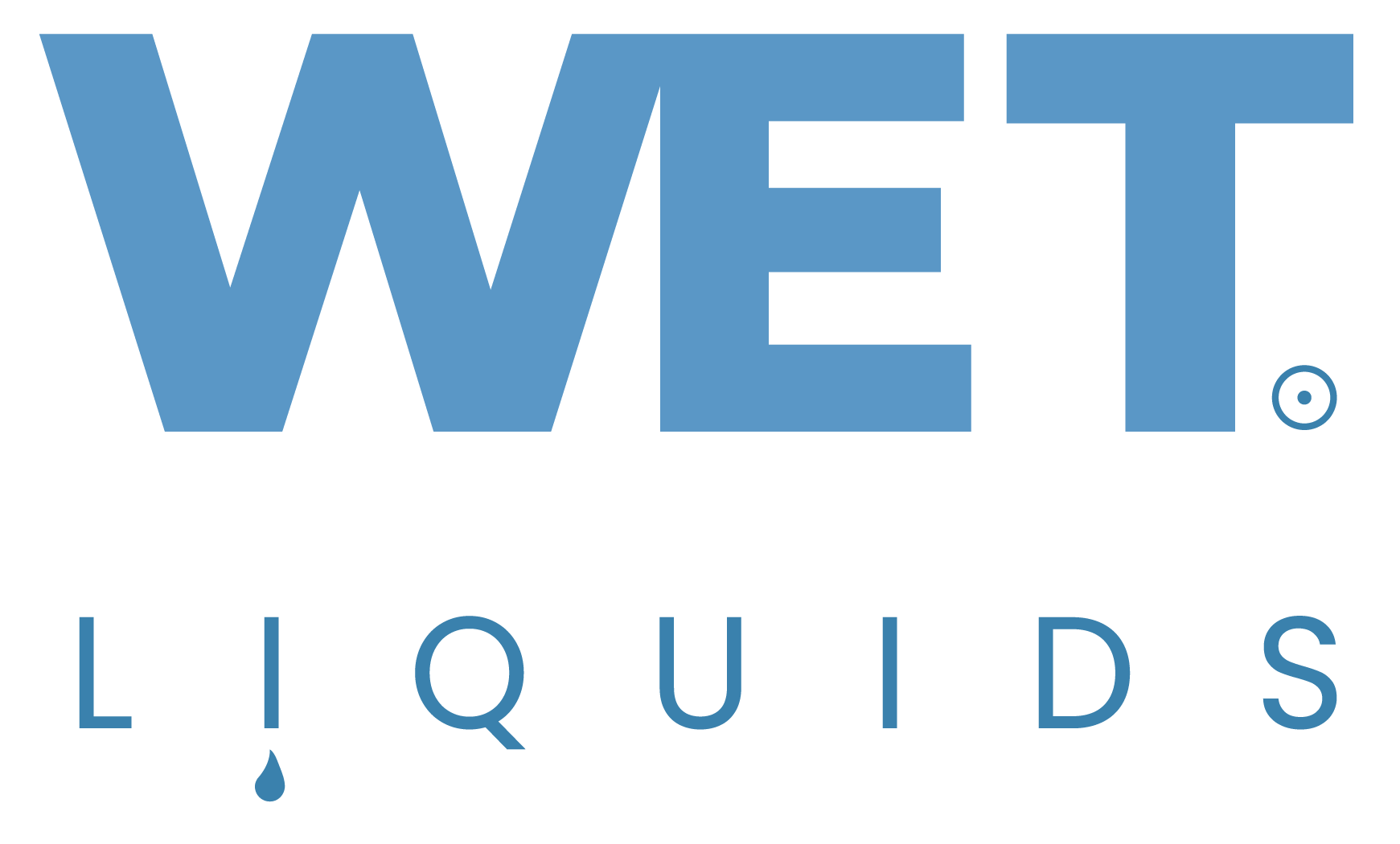 Wet Liquids Nic Salt E-Liquids
Are you looking to redefine and get a smoother vaping experience? If yes consider exploring Wet Liquids Nic Salt premium e-liquids available at Vapes Direct. 
Ensures Smooth & Flavorful Satisfaction
Wet Liquids Vape Juice is an e-liquid line that offers a wide range of unique flavor profiles and expertly crafted formulas. Each bottle of Wet Liquids vape juice is made with high-quality ingredients. This ensures that every puff is smooth, flavorful, and satisfying. With a commitment to quality and innovation, the brand has become a leading choice for vapers across the world.
Select From An Array Of Exquisite E-Liquid Flavors
The Wet Liquid Nic Salt line is a premium range that offers a unique vaping experience with a powerful yet smooth nicotine hit. It offers delicious flavors and different nicotine strengths, making it perfect for vapers who want an enhanced vaping experience. With this collection, you can treat your taste buds with five exquisite options, i.e., Diamond, Platinum, Gold, Emerald, and Bronze. Each of these e-liquids has been crafted with the finest ingredients to the highest standards of quality. 
Manufactured With Strict Quality Control
While the vaping industry follows strict regulations of quality control, Wet Liquids stays a step ahead. The brand has state-of-the-art labs in which these e-liquids are created, and they go above and beyond to ensure that all the regulatory requirements are met. All the e-liquids are manufactured with strict quality control measures and go through rigid quality assurance to make sure that customers receive nothing less than sheer perfection. 
Place An Order Now!
Discover Wet Liquids nicotine salt collection and choose the one that matches your taste preference. You can now buy vape juice by Wet Liquids from Vapes Direct at highly reasonable and discounted prices.