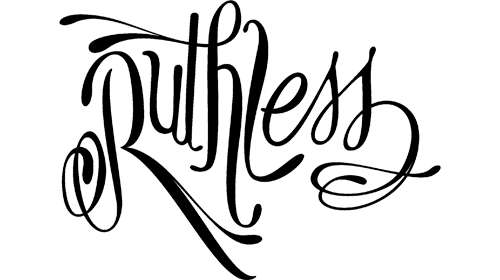 Vapes Direct's Amazing Collection Of Ruthless Nic Salt Vape Juices
Vapes Direct presents the widest collection of Ruthless Nic Vape Juice, a cutting-edge line of premium e-liquid uniquely crafted to satisfy every vaper's taste buds. This category of premium e-liquids boasts an intense and unforgettable flavor experience that's bound to make you crave more.
Guarantees Taste & Quality
The Ruthless Salt Nic flavors available at Vapes Direct are made with the highest quality ingredients and undergo rigorous testing to guarantee consistency in taste and quality. Also, we offer a wide variety of flavors ranging from fruity to dessert, offering the perfect balance between sweet and savory. 
Available In Multiple Nicotine Strengths
These premium quality vape juices are available in different nicotine strengths, catering to all types of vapers – whether you're just starting on your vaping journey or you're an experienced vaper. The e-liquid is also available in various bottle sizes so that you can choose the best fit for your vaping needs. If you have been looking for an incredibly smooth and vast collection of vape juice products that are popular and preferred worldwide. So, buy from the Ruthless Nic salt e-juice collection now and get your cravings satisfied!
An Unmatched Flavor Experience
Whether you have a sweet tooth or are a lover of tangy, fruity flavors, you are assured of finding a flavor in this line to suit your taste buds. From Rage and Jungle Fever to Coffee Tobacco and Rise on Ice, there are various options for you to choose from. Vapes Direct is committed to offering customers the best vaping products to deliver an unmatched flavor experience that is second to none.
Order Today!
For vapers who demand high-quality, expertly crafted e-liquids, this range is no wonder an ideal choice. So, what are you waiting for? Explore the collection and place your order today. With Vapes Direct and Ruthless E-liquids, join the thousands of satisfied vapers who have successfully unlocked an unparalleled experience!