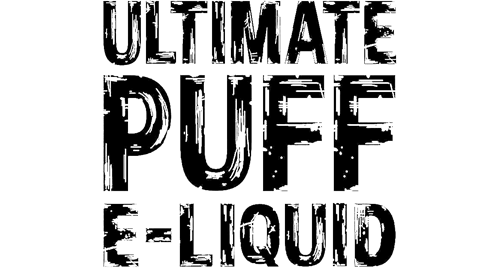 E-Liquids By Ultimate Puff
Ultimate Puff is the best vape juice that you can pick for your vaping experience. All of the juices are made with top-notch ingredients so the vapers can have an incredible time. The mixologists at Ultimate Puff have come up with the best blends in the market. You can pick the one that suits your taste palette. Over the years, Ultimate Puff has earned its respect, and it has gained popularity because of the high-end and premium concoctions for the vaping industry. Every e-liquid of this company is a top pick for the vapers out there.
Ultimate Puff Freebase E-Liquids
Ultimate Puff Freebase E-Liquids is what you need for your cloud-chasing experience. If you want a vape juice with the best blend, then these e-liquids are the right choice for you. Ultimate Puff has delicious and scrumptious flavours for every vaper out there. Most of these blends feature fruity flavours and dessert flavours. You can pick the one that is according to your preferences. Vapers out there who are always looking out for something distinct and unique, then you should pick these juices for your experience.
Ultimate Puff Salt-NIC E-Liquids
Ultimate Puff has the best salt nicotine e-liquids under its belt. These e-juices are for those vapers who want to satisfy their daily nicotine needs. If you are that vaper who is in search of blends that are fruity or dessert but topped up with nicotine, then you are at the right place. These mixtures are ideal for you, and you can pick the one that suits your taste palette.