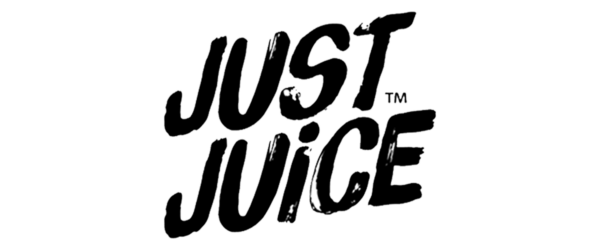 Nicsalt E
-Liquids By Just Juice in Pakistan
Just Juices is one of the top industry vape brands, offering a wide range of top-quality vape juices meant to elevate your taste buds and provide you with an ultimate vaping experience. Made with premium quality ingredients and flavors, Just Juice vape e-liquids are the perfect mixture of quality and flavor. They are committed to using only the finest ingredients and the latest technology to create e-liquids that are bursting with flavor.
One of the standout features of Just Juices E-Liquids is their extensive range of flavors. Whether you're a fan of fruity flavors, creamy blends, or dessert-inspired vape liquids, Just Juices has a flavor that is sure to satisfy your taste buds. Some of their most ongoing flavors include Mango and Passion fruit, Berry Burst, Apple and Pear, Vanilla Custard, and Lemon Tart. 
Just Juices also places a strong emphasis on the safety and quality of their E-Liquids. All their vape juices are manufactured in the latest facility using strict quality control measures. They also conduct extensive testing to ensure their products are free from harmful contaminants and meet all relevant safety standards. 
Salt-NIC E-Liquids by Just Juice
Just Juices Salt-NIC e-liquids are the perfect pick for vapers looking for a more intense vaping experience. These vape liquids are made with premium salt nicotine, which offers a stronger nicotine hit in every puff as compared to freebase e-liquids. Just Juices offer a variety of flavors for salt-Nic e-liquids to please your taste palette while fulfilling your nicotine needs.
Vapes Direct is a certified seller of Just Juices e-Liquids in Pakistan. You can get the best of vape juices of different nicotine strengths and the perfect blend of fruits and earthy flavors as per your taste. Order your choice of Just Juices E-Liquids and get the ultimate vaping experience.