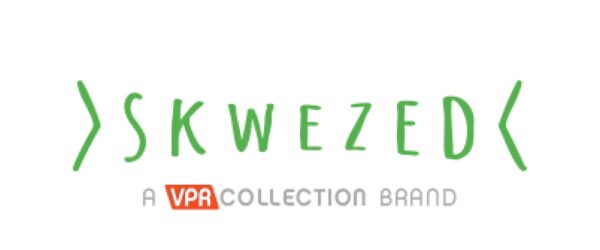 A Hit Unlike Any Other: NICsalt Vape Juice By SKWEZED
Delight in the perfection of flavor with Skwezed's exquisite selection of vape juices and salt NIC juices, each harmoniously balanced to deliver a taste experience akin to paradise itself. Elevating the vape industry through its distinctive range of products, Skwezed has redefined innovation.
For those seeking an exhilarating journey for their taste buds combined with a satisfying throat hit, Skwezed E-Juice Flavors In Pakistan holds the key. From the luscious sweetness of watermelon to the tangy allure of grapefruit, the possibilities for indulgence are boundless. And for an added refreshing twist, the invigorating ice NICSalt vape Juice by SKWEZED awaits, ensuring a vaping experience that's nothing short of extraordinary.
Wide Array Of Flavors
Pamper yourself with delectable flavors, each designed to tantalize your senses and elevate your vaping experience. Whether you're drawn to the sweet embrace of juicy watermelon, the tropical allure of banana ice, or any other enticing options in between, NICSalt vape Juice by SKWEZED ensures a taste adventure that will leave you craving more.
Some of the most popular nic salt vape juices are as follows;
Skwezed Watermelon Green Apple On ice
Skwezed Banana Ice
What truly sets NICSalt Vape Juice apart is its expert formulation. Skwezed E-Juice Flavors In Pakistan harmonize nicotine salts with exquisite flavors. This unique blend not only delivers a satisfying nicotine experience but also preserves the authentic essence of each flavor profile. Whether you're a seasoned vaper or new to the world of vaping, SKWEZED's NICSalt vape Juice promises an unparalleled journey into flavor and satisfaction.
Go On A Vaping Journey Of A Lifetime
Step into a realm of exceptional vaping with NICSalt vape Juice by SKWEZED. Elevate your vaping encounters and redefine your expectations. Each inhale is a testament to SKWEZED's commitment to crafting an experience that's truly extraordinary, delivering a hit that resonates on every level.