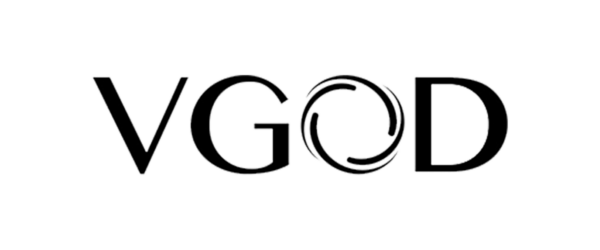 VGOD vape is a California product. Using only the finest ingredients yields the VGOD best flavor. VGOD expert mixologists use premium extracts and pure nicotine to avoid fillers. The e-juices sold by VGOD are guaranteed to be of the finest quality.
By layering different flavors, VGOD adds more variation to the pod flavors while maintaining a harmonious sweetness level. The mixologists at VGOD try to make the best possible blends of flavors, so that vaping is as effective and enjoyable as possible.
VGOD gives a smooth vape experience with the desired throat hit. VGOD e-liquid is made with a 70/30 VG/PG ratio, guaranteeing massive clouds and Vgod best flavors every time.
All VGOD e-juice comes in fat gorilla bottles of 60ml and include zero, three, or six milligrams of nicotine. Some of the flavors available from VGOD are Cigar, Lush, Bomb, Fruit, Candy, and Dessert. There's a little something for everyone in the whole lineup, and each flavor is distinctive in its own right.
VGOD has made its mission to provide the best e-juice on the market. We at Vapes Direct have the largest selection of VGOD products in Pakistan and offer the lowest prices on all of our vape juice flavors.