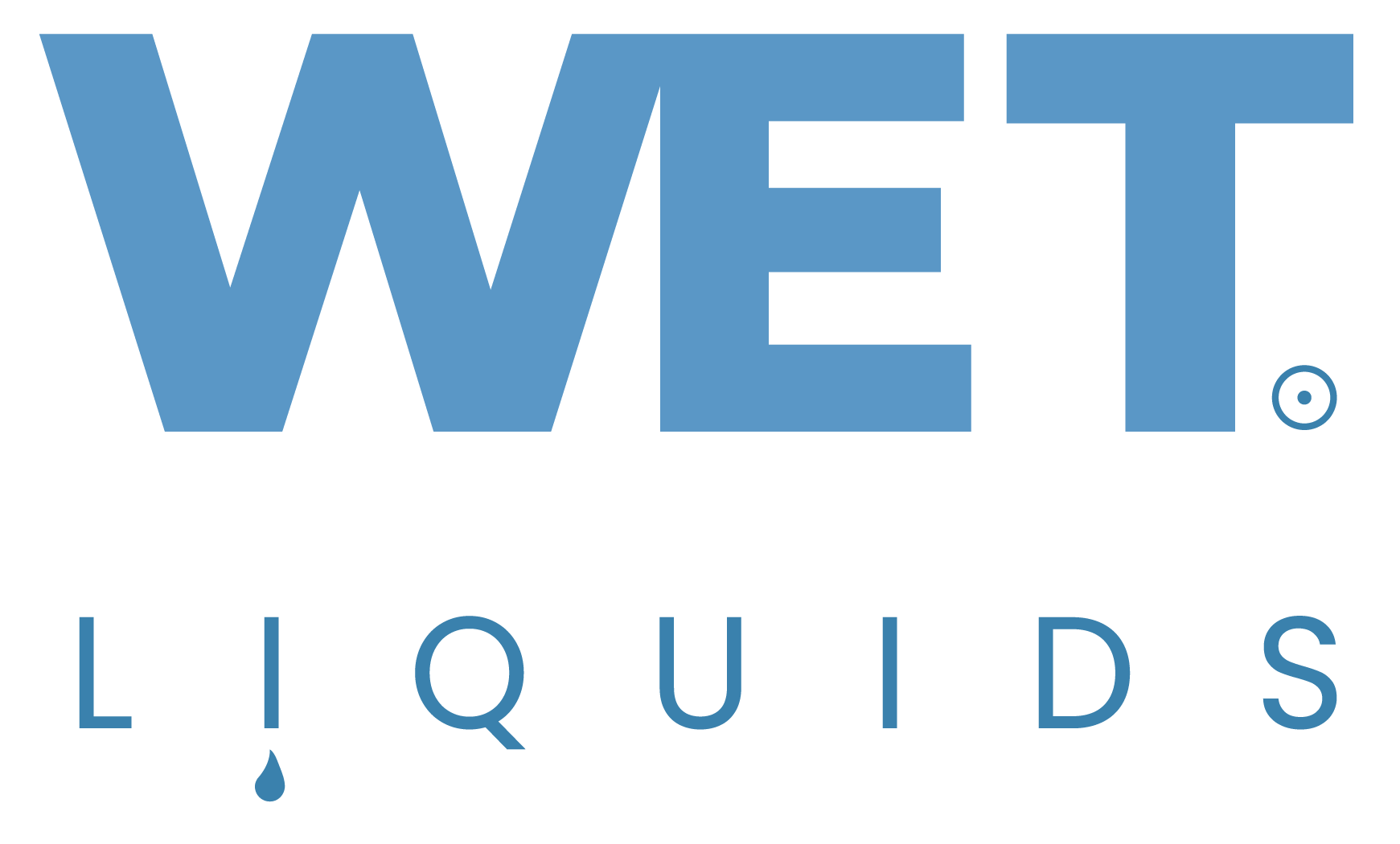 Wet Freebase E-Liquids in Pakistan
Freebase e-liquids are the main source of your cloud-chasing sessions. These e-liquids come with one or two flavors blended and mixed with a kick of menthol to give you a smooth, refreshing, and delightful taste with a cool breeze of menthol whenever you take a puff from your vape device. All you have to do is find a coil and tank to improve and enhance the freebase e-liquid taste and give you an extremely amazing vaping experience.
Wet freebase e-liquids are the best in the vaping industry. All of the e-juices have a distinct and unique taste that most competitors can't even come close to. Every other vape liquid has that WOW factor. It is no doubt an incredible treat for the vapers out there. Grab the best Wet E-liquids in Pakistan from Vapes Direct.
The Originals Series:
Wet freebase e-liquids have their own 'The Original Series' that are made with the finest flavors in order to give you an incredible vaping experience. All of the concoctions are cherry-picked from the original sources and blended together, then squeezed into a bottle. A hit of these flavors will keep you hooked and make you come back more and more every time. 
Fusion Series:
The Fusion series of Wet freebase e-liquids is on another level. The flavors are infused together to come up with an amalgamation that is top-notch and outstanding. All of these flavors that come under the Fusions series are distinct and unique, and you should pick one for your vaping experience. 
You can grab Wet freebase vape juices for your vaping experience from Vapes Direct. 
ICED Series:
The ICED Series by Wet e-liquids is what every vaper wants. These e-liquids have one or more flavors inside them, which are squeezed and blended together. On top of that, it is blended with freezing menthol in order to give you a smooth flavor with a refreshing kick of menthol whenever you take a hit from the vaping device.