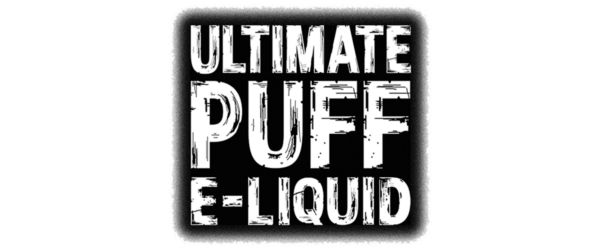 Ultimate Puff E-Liquids in Pakistan
Are you tired of your boring e-liquid flavors? Try the best e-liquids by Ultimate Puff, and get the best flavorful vaping experience. Ultimate Puff is the leading brand in the vaping business. It is well known among vapors for its wide range of exciting flavors and premium vape juice quality. 
The professional mixologist at Ultimate Puff finds the best flavor combination for your taste palette and creates top e-liquids with premium-grade ingredients. Ultimate Puff has gained huge popularity and respect in the vape industry through years of experience in creating top vape juices that are loved by veteran and novice vapers. Get your hands on the best Ultimate Puff E-liquids in Pakistan with Vapes Direct. 
Ultimate Puff Nic-Salt E-Liquids
Ultimate Puff has a proven history of having some of the best Nic-salt e-liquids in the industry. Ultimate Puff's Nic-Salt is ideal for vapers with high nicotine needs. It comes in nicotine strength from 20 mg to 50 mg. Its high nicotine strength can fulfill all your nicotine cravings, along with giving you the best flavorful vapor enjoyment. The Ultimate Puff e-liquids come in unique and tasteful blends of fruity and earthy flavors. You can select the best nicotine strength and flavor that suits your taste palette best. 
Vapes Direct is an authorized seller of the best vape juices and vape devices in Pakistan. You can buy your favorite Ultimate Puff E-liquid online from our website and indulge yourself in an ultimate vaping experience.