Thankyou for visiting vapes direct. We are glad to help you and sorting out your queries.
Our customer care team is available for our customers because customer satisfaction is our first priority. Just contact us and send your feedback or query we will solve it because we are always here for you.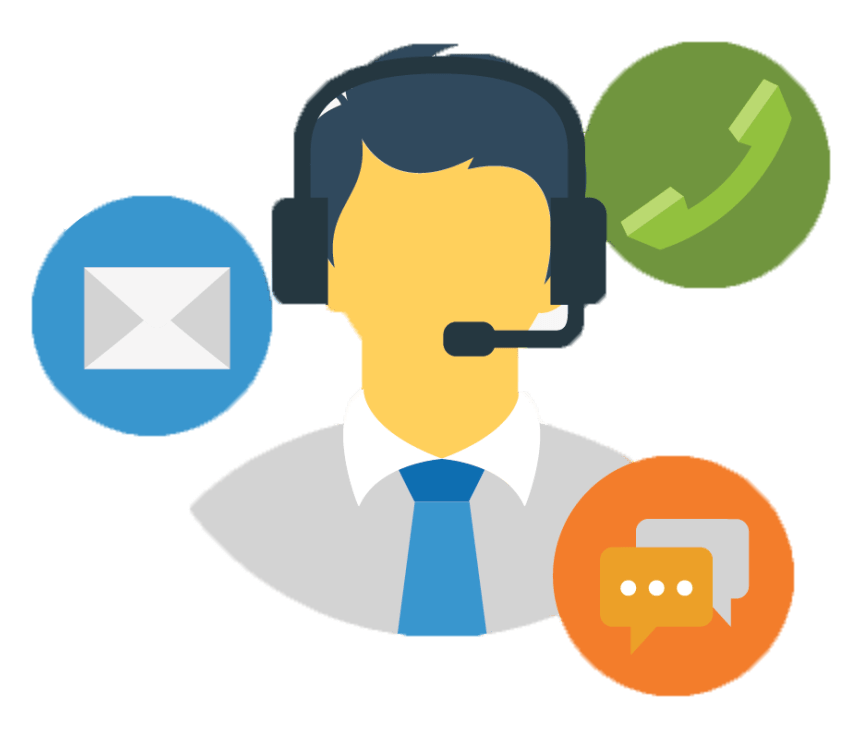 Vapes Direct Service Specialist team is available from 9am to 6pm on Monday To Friday to assist you with anything.
Vapes direct team is available to solve your queries So get in touch because we care for you.