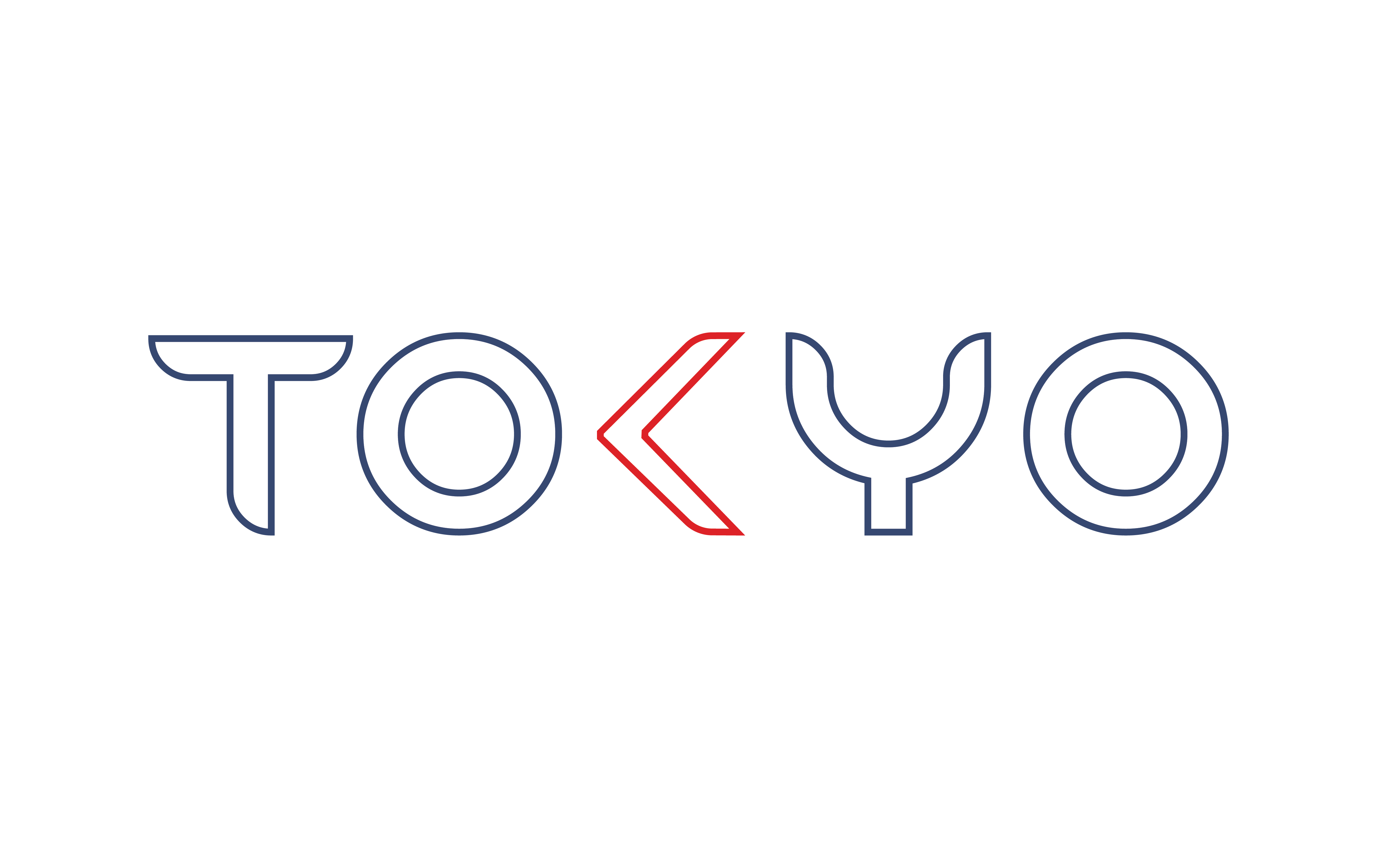 Original Tokyo E-Juices in Pakistan
Vapes Direct, your go-to online store for all your vaping needs, proudly offers the most exquisite collection by Tokyo E-juice in Pakistan. If you're looking for a vast range of flavors to choose from, look no further than the Tokyo E-juice line, a selection of unique blends that will teleport you to a world of flavor and aroma. Whether you're an experienced vaper or have just begun, this collection has something for everyone. Also, with a name as trusted as Tokyo, there is absolutely no need to worry about the quality; you're sure to get the best. So scroll through the collection and pick a flavor of your choice now!
Discover What Premium Quality E-liquids Feel Like!
The Tokyo E-juice collection is a blend of the most exquisite flavors. The company has worked meticulously to create a unique line of e-juices that are both delicious and satisfying. Each option has been made with the best ingredients mixed in precise ratios, resulting in a collection that will excite your taste buds. This is one of the many reasons Vapes Direct is proud to introduce this collection of Tokyo Vape Juice in Pakistan.
Experience the Widest Range With the Tokyo E-juice collection.
The assortment includes a wide range of flavors, each inspired by unique tastes and aromas. From sweet and fruity to refreshing minty and tangy flavors, the collection has something for everyone. Each flavor is carefully crafted to provide a unique vaping experience that will leave you wanting more. You can easily read a Tokyo e-juice review on the web to validate this. 
High-quality Ingredients
Tokyo takes pride in offering high-quality e-juices, and they've proved it over the years. They source their ingredients from trusted suppliers to ensure that each bottle of Tokyo nic salt flavors is of the highest quality. The company also uses rigorous quality control measures during the manufacturing process to ensure that every flavor meets the highest standards. Why not try and see for yourself?
Get Your Tokyo E-Juice Today!
If you're looking for a unique vaping experience, look no further than the Tokyo E-juice collection. With a wide range of flavors and high-quality ingredients, this collection is the perfect addition to your vaping routine. So why wait? Order your Tokyo E-juice from Vapes Direct today and get the best vaping experience from the comfort of your own home.