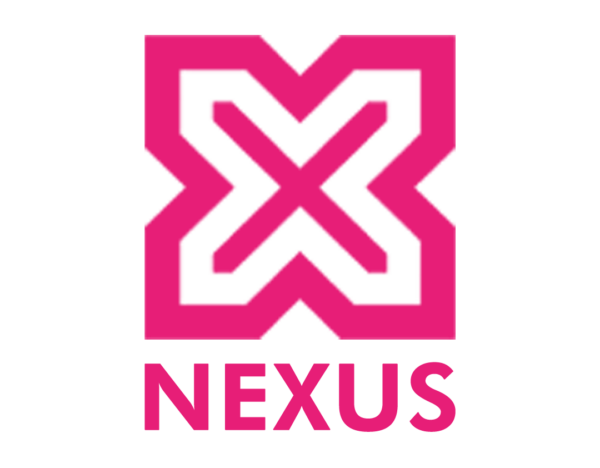 Nexus E-Liquids
Nexus is a popular e-liquid brand that has captured the hearts and taste buds of vaping enthusiasts everywhere. With their high-quality ingredients and innovative flavor profiles, Nexus e-juice flavors available at Vapes Direct offer a unique and satisfying experience that is unmatched in the world of vaping.
Wide Range Of Flavor
Whether you're looking for something fruity and sweet or rich and creamy, there is a Nexus Vape Juice Flavor that will suit your taste and provide a refreshing vaping experience. Some of the most popular and tasty e-liquids by Nexus include citrus mix, refreshing crisp cucumber and authentic apple blend, and a blend of sweet, citrusy, and tropical flavors.
Made With The Highest Quality Ingredients
We understand that it can be daunting to find stellar quality e-liquids, as there are numerous brands in the market, due to which it can be hard to find that comes under all the e-liquid quality measures. 
All Nexus E-Juice Flavors are made with only the highest quality ingredients. Using only premium-grade ingredients and flavorings. All flavors are free of any harmful ingredients. This ensures that you can indulge in your favorite flavors without any worries about adverse health effects. The highest quality ingredients of Nexus e-liquids make you feel like a royal.
Crafted With Quality, Packed With Care
The Nexus e-liquids, which are available at Vapes Direct, are known for their smooth and enjoyable vaping experience. These premium-quality e-juices provide a balance of flavor and vapor production that is ideal for both beginner and pro vapers alike. Each e-liquid bottle is carefully crafted and packed with care to ensure a consistent taste and quality, making every puff a satisfying one.
Place An Order Today
When it comes to getting the best vaping experience, buying tasty e-liquids by Nexus is an excellent choice. With innovative flavor profiles, premium ingredients, and a smooth vaping experience, Nexus Vape Juice Flavors are popular among vapers. So, what are you waiting for? Explore the Nexus e-liquids collection available at Vapes Direct and place your order today.