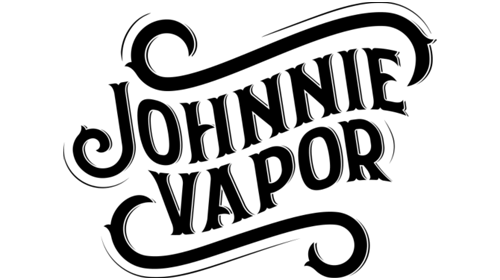 Johnnie Vapor Freebase E-Juices in Pakistan
At Vapes Direct, you can get your hands on the best e-juices by Johnnie Vapor! Johnnie Vapor offers a premium line of vape juices crafted with the finest ingredients to deliver a satisfying and flavorful experience. With a wide range of delicious flavors, their e-liquids are designed to cater to all vapers, whether you are looking for fruity, dessert, or menthol flavors. All their vape juices are made with high-quality ingredients and manufactured in a state-of-the-art facility to ensure consistency and purity. Johnnie vapor price in Pakistan is highly reasonable and offers the best value for money. Johnnie Vapor is committed to providing vapers with the best possible vaping experience, and their e-liquids are a testament to their dedication to quality.
Freebase E-Liquids
Johnnie Vapor freebase e-liquids are perfect for those looking for a cloud-chasing experience. It is made with the best blend of ingredients. Their freebase e-liquids feature delicious fruity and dessert flavors that cater to every vaper's preferences. You can pick the flavor that suits your taste palette and enjoy a smooth and satisfying vape.
What Makes Johnnie Vapor E-Juices Stand Out?
Premium Quality Ingredients
Johnny Vapor mixologists believe high-quality ingredients are key to creating great vape juices. They use only the finest VG/PG and natural flavorings to create the best blends. Their dedication to using premium ingredients ensures customers get the best quality with every puff.
A Wide Variety of Flavors
Johnnie Vapor understands that every vaper has unique tastes and preferences, so they offer various flavors. You can get the best flavors of Johnny Vapor e-juices for your taste palettes at the best price in Pakistan. Their popular flavors include Blue Raspberry, Mango, Strawberry Watermelon, and Tobacco. 
Vapes Direct For Your Vaping Needs
Vapes Direct is a certified seller of Johnnie Vapor vape juices in Pakistan. We deal in original and genuine vape products for customer satisfaction. You can get Johnnie vapor at the best price in Pakistan only with Vapes Direct.