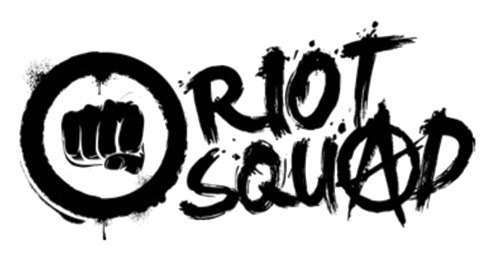 Riot Squad Nic Salt
Riot Squad Nic Salt has gained immense popularity among vaping enthusiasts. These nic salts are the latest innovation in the vaping industry, designed to provide a smoother and more satisfying experience for users. Riot Nic Salt e-liquids use high-quality ingredients to ensure that users get the most out of their vaping experience.
Select From A Wide Range Of Flavors
The Riot Nic Salt range includes a wide variety of flavors, catering to the taste buds of different vapers. From fruity flavors like Salt Cherry Fizzle and Rich Black Grape to more tangy flavors like SubLime, there is something for everyone in the Riot Nic Salt range at Vapes Direct. This collection has a wide range of e-juices and e-liquid flavors by Riot Squad that are available at Vapes Direct at highly reasonable and discounted prices.
Get A Smoother Vaping Experience
Are you looking for e-juice and e-liquid that can redefine your vaping experience in Pakistan? The Riot Salt Nic e-juice and e-liquids are popular among vapor because they provide a smoother vaping experience. 
As traditional e-liquids can be harsh and throaty, Riot Nic Salt flavors provide a smoother hit, making them ideal for novice vapers or those who prefer a less intense experience. So if you're looking for a premium e-liquid that delivers great taste and satisfaction, buy Riot Squad Nic Salt e-liquid from none other than Vapes Direct. 
The Perfect Nicotine Hit
When it comes to vaping, enthusiasts are always on the lookout for that perfect combination of flavor and satisfaction. At Riot Squad Nic Salt, they understand the importance of a satisfying nicotine hit and have carefully crafted their e-liquids to deliver an unparalleled vaping experience.
Place An Order Today!
Vapes Direct provides a wide range of Riot Nic Salt e-liquids. So, if you're looking for a smooth and satisfying vaping experience with a range of flavors to suit different tastes, then discover our wide range of Riot Squad Nic Salt e-liquids. We are committed to ensuring that you enjoy a premium vaping experience.