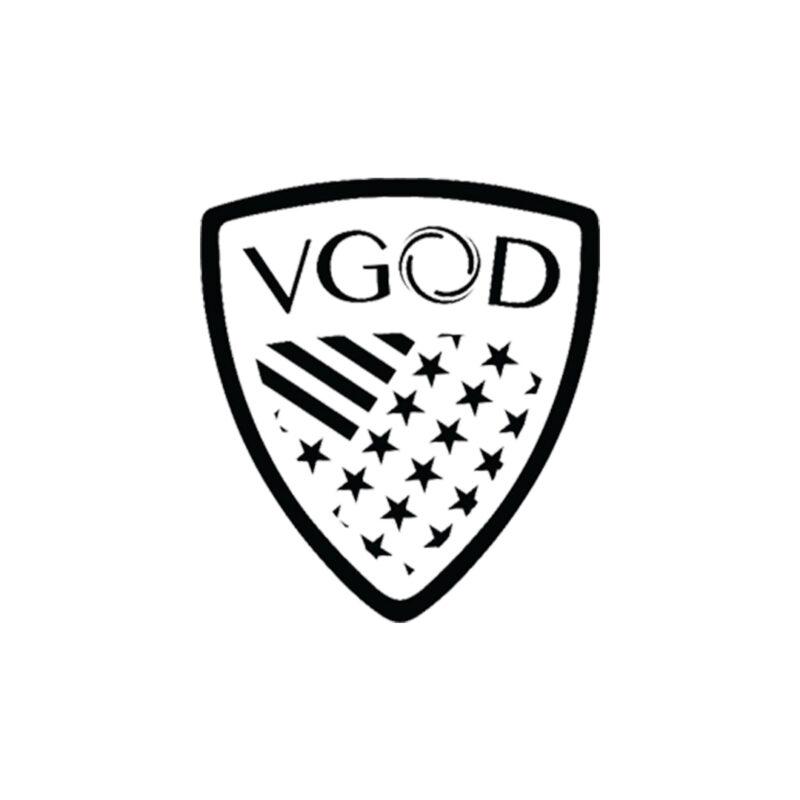 VGOD Vape is known for its high-quality e-liquid vapes made in America. The vape juice company was established in 2013, just before the vaping boom. While the name certainly displeased people's interest, the meaning behind it is somewhat contradictory, with some believing it means "Vape God" and others believing it means "Vape Gang or Die."
VGOD is based in Los Angeles, California, and was founded by four equally passionate vapers: Johnny Gromis, Tim Miranda, Isaac Perez, and Zachary Berge. Little did these guys know at the time that they would spark an entire vaping culture movement.No matter what the brand name was or how it irritated people, the most passionate vapers flocked to it, and a whole new culture grew up in the industry.
Best VGOD Flavor in Pakistan
VGOD vape juice has raised the bar. With six flavor lines like dessert, candy, fruit, cigar, lush, and bomb, which focus on making solid flavors, there is something for every kind of customer.
The best VGOD vape flavors are from the solid and complex Cubano salt nic to the explosive Iced Berry Bomb, which will fill your customers' taste buds with indescribable goodness.
But if you've tried VGOD before and didn't like it, you can always check out other top 10 collections, like the whole ten spearmint flavors or the top 10 Skittles-flavored vape juice collections.
What is vgod disposable pod 1K
Vape juice is a worldwide favorite! The VGOD Disposable Pod 1K Device is the world's most popular salt nicotine device. Vape pod has 1000 hits, giving you all the necessary pleasure.
VGOD has made E-Juice flavors for all kinds of situations. The POD 1K Device uses the same best vape juice that made STIG PODS famous worldwide. Cubano Tobacco's line of vape juice is renowned in Pakistan. The 1k disposable pod is for people who like hints of rich, creamy vanilla and smooth, smoky tobacco. Customers say this is the best tobacco salt nic juice you can buy. Also, our VGOD Bomb juice line is for people who like flavors that taste sweet. 
Where to buy vgod flavors in Pakistan?
VGOD takes vaping seriously! Their skilled mixologists respect the process and only use the highest quality, purest ingredients. Vape Direct is the only company with extra long-lasting vgod flavors in Pakistan. Now you can use your favorite low-wattage refillable devices to vape VGOD SaltNic e-liquid.
What is the price of vgod vape flavors in Pakistan?
VGOD is a range of vapes designed to provide a smooth and ultra-satisfying experience and formulated for users of low-wattage mouth-to-lung devices and refillable pod mods. Shop the VGOD Flavours range here.
What are VGOD flavor ingredients?
Most e-juices have three main ingredients, and nicotine is the most important. Usually, some flavorings are safe for humans, like Propylene Glycol and Vegetable Glycerin.