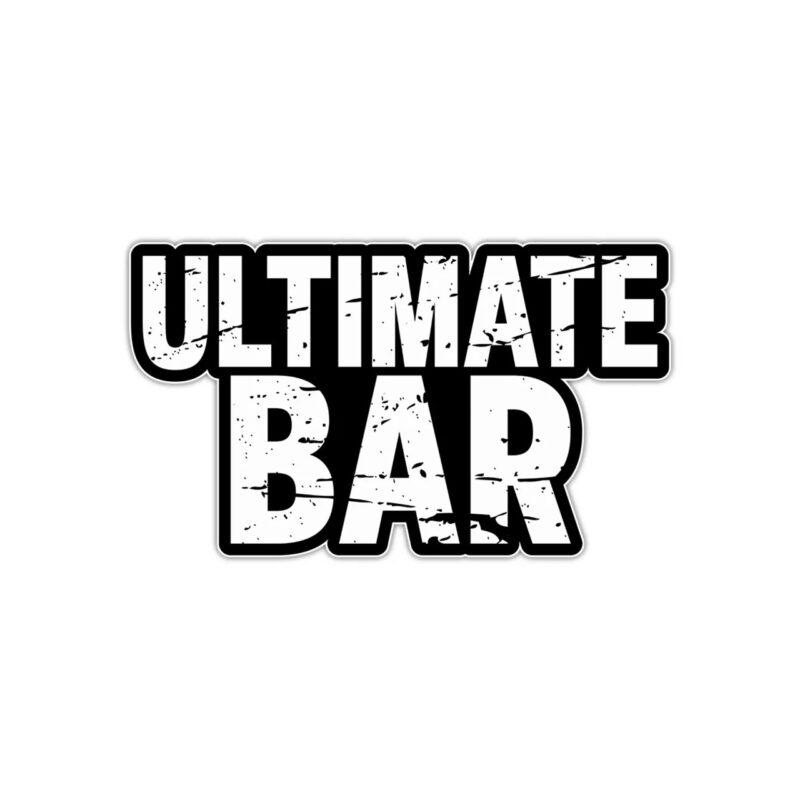 Introducing Ultimate Bar Disposable Vapes – The Perfect Vaping Experience in Pakistan
Vapes Direct, Pakistan's leading online vape store, proudly presents the ultimate collection of Ultimate Bar 600 puffs Disposable Vapes. Prepare yourself for an unparalleled vaping experience that combines convenience, flavor, and quality like never before. With our commitment to providing the best vaping products, we guarantee that you will find your perfect disposable vape here.
Discover the Ease of Ultimate Bar Disposable Vapes
We know you're looking for convenience in your vaping journey, and this is the reason we bring you Ultimate Bar Disposable Vapes – sleek, lightweight, and hassle-free devices that cater to your on-the-go lifestyle. Say goodbye to the hassle of charging or refilling your vape – simply enjoy the rich flavors and smooth draws of Ultimate Bar Disposable Vapes. With an extensive range to choose from, including fruity, refreshing, and dessert-inspired options, you can indulge in your favorite taste profiles anytime, anywhere.
Premium Quality For The Best Experience
Vapes Direct takes pride in delivering only the highest quality vaping products to our valued customers in Pakistan. With our partnership with Ultimate Bar, a trusted name in the vaping industry, we assure you of unmatched quality. Each Ultimate Bar Disposable Vape is crafted with precision, using premium materials and ingredients. Experience the consistency and satisfaction that come with every draw, ensuring that each puff is as smooth as the last. Trust Vapes Direct and Ultimate Bar to provide you with the ultimate vaping experience.
Enjoy Premium Vaping at Competitive Prices
Being one of the leading vape stores in Pakistan, we firmly believe that everyone deserves access to premium vaping experiences without having to spend a fortune. For that, we offer 600 puffs of Ultimate Bar at a price in Pakistan that is affordable for everyone. Whether you're an experienced vaper or a beginner, our affordable prices ensure that you can enjoy the luxury of Ultimate Bar Disposable Vapes without straining your budget. 
Elevate Your Vaping Experience Today!
Elevate your vaping experience to new heights with Ultimate Bar Disposable Vapes, available exclusively at Vapes Direct in Pakistan. Don't settle for anything less than perfection when it comes to your vaping journey. Browse our collection now and embark on a vaping experience like no other. Trust Vapes Direct to bring you the best vaping products right to your doorstep.