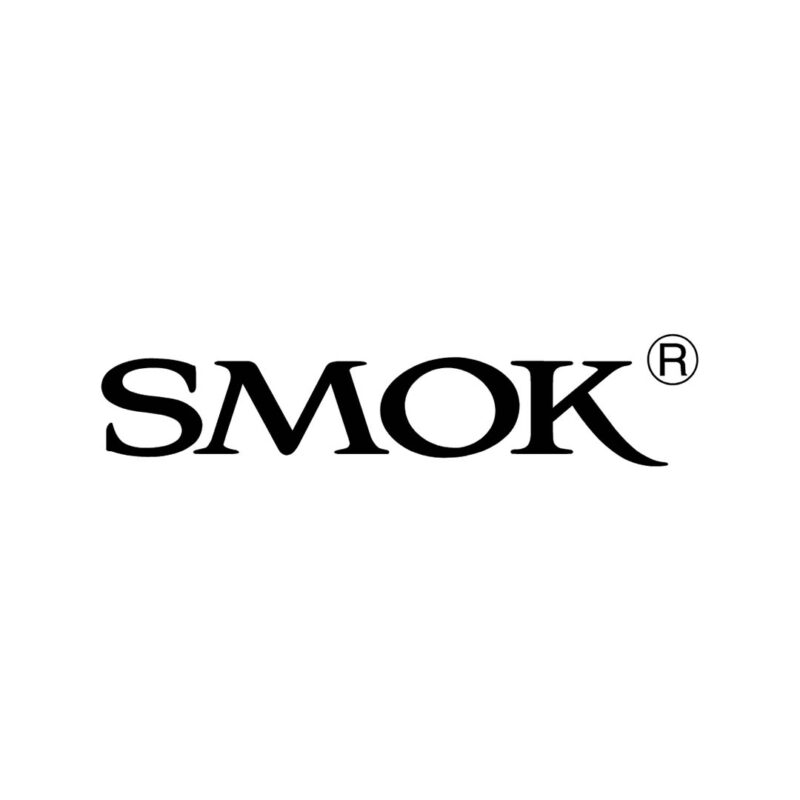 Discover Vaping Joy With The SMOK Nord 4000 Puff Disposable In Pakistan
Dive into an extraordinary vaping adventure with the groundbreaking SMOK Nord 4000 Puff Disposable, now available in Pakistan at Vapes Direct. This exceptional product redefines the vaping landscape by delivering an impressive 4000 puffs of unparalleled flavor and fulfillment.
A Burst Of Flavors
Prepare for an enthralling odyssey through a diverse array of flavors with every inhale. Meticulously crafted to perfection, the Smok Nord 4000 puffs Disposable offers an extensive selection of delectable tastes designed to captivate and gratify your taste buds. From your initial puff to the very last, you'll be enveloped in an unmatched realm of delightful sensations that reshape the essence of vaping pleasure.
Designed With Modern Vapers In Mind
Crafted with contemporary vapers in mind, the SMOK Nord 4000 Puff Disposable seamlessly merges style with convenience. Its sleek and portable design ensures that you can relish your vaping sessions wherever your journey takes you. Slip it effortlessly into your pocket or bag, allowing the essence of flavorful puffs to accompany you on any occasion.
Featured Best Sellers
Smok Nord Bar Disposable Orange Soda 4k Puffs
Smok Nord Bar Disposable Mixed Fruits 4k Puffs
Smok Nord Bar Disposable Lychee Ice 4k Puffs
Smok Nord Bar Disposable Blueberry 4k Puffs
User Friendly
Irrespective of whether you're an aspiring vaper or an experienced aficionado, the 4000 puffs Nord Vape By Smok guarantees a hassle-free experience. Its user-centric design ensures that you can delve into a world of rich, immersive flavors without any complexities. With its sleek aesthetics comfortably fitting in your hand, your voyage towards vaping satisfaction is just one puff away.
Immerse yourself in a seamless fusion of convenience and luxury as you relish the sheer delight of 4000 puffs of unadulterated vaping ecstasy. Elevate your vaping journey today with the Smok Nord 4000 Puff Disposable, a testament to the exceptional merger of advanced technology and superior taste.