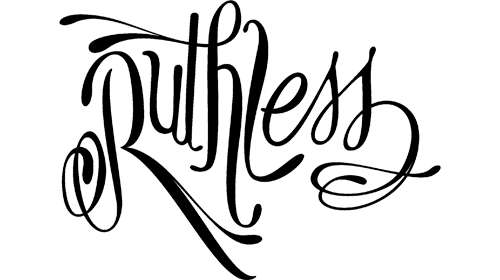 Order Ruthless E-Juices Flavors in Pakistan
Do you want something that is too good for your vaping experience? Ruthless vape e-liquids are here for you. The brand Ruthless has come a long way by putting out the best e-juices in the vaping industry for vapers worldwide. It has transformed the vaping industry and uplifted the vape juice game throughout the years. All of the concoctions under Ruthless's belt are totally amazing, as they have a WOW factor in them.
Ruthless vape juices are all about the smooth flavor that will keep you hooked for a good time and keep you satisfied with its top-notch taste. These e-juices are the reason why you will be sticking to your vape device all day. You can grab Ruthless vapor e-juices from Vapes Direct for your vaping experience.
Fruity E-juices By Ruthless
Fruity flavor offerings by Ruthless are an ideal juice for individuals who want something that is refreshing and revitalizing for their vaping experience. All you have to do is to take one puff of this e-liquid, and you are at a place where you are relaxing like you have no worries. The concoctions of the fruity flavors are totally outstanding, and you need to add this to your vaping juice arsenal.
Dessert E-juices
Ruthless dessert flavors are absolutely fantastic. These flavors have the best combinations inside them that will make you feel like you are having a relaxing time after a hectic day, and all you have to do is to take a long puff and enjoy the delightful flavor of these e-juices. Once you take a hit of these flavors, you will be coming for more and more. This is something that you should give a shot at because of its next-level flavor.
What's up with the wait now? Grab your Ruthless e-juice flavors from Vapes Direct and start your vaping adventure today!