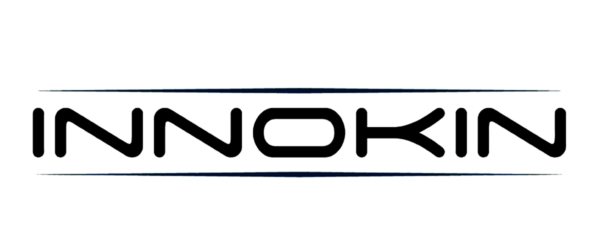 Premium Innokin Pods in Pakistan
Innokin is a trusted name in the vaping industry, known for producing high-quality and innovative vaping devices. The company has been in the business for over a decade, continuously introducing new products that you can find all in one place at Vapes Direct. These products meet the changing needs of vapers. Innokin pods are the latest addition to their product line, and they are quickly gaining popularity among vapers.
Perks Of Using Innokin Pods
Innokin pods are packed with features that make them stand out from other vaping devices on the market. Here are some of the key features of Innokin pods:
Long-Lasting Battery Life:
Innokin pods are equipped with a powerful battery that can last for up to 2-3 days on a single charge, depending on usage.
Easy to Use:
Innokin pods are designed to be user-friendly, with simple controls and an intuitive interface. They can be easily refilled with e-liquid and are ready to use right out of the box.
Compact and Portable:
Innokin pods are small and lightweight, making them easy to carry around and use on the go.
Value For Money:
Innokin Pods offer excellent value for money. Compared to other devices on the market, the Innokin pod's prices are competitive ranging from Rs. 4000-Rs 10000, making them an affordable option for vapers on a budget. 
Enhanced- Flavor Experience:
Innokin Pods are specially designed to enhance the flavor experience of e-juices. Due to the ability of good cloud production on low voltage, they produce exquisite enhanced flavors of e-juices. 
Why Choose Us?
Vapes Direct is an authorized seller of Innokin pods in Pakistan. You will find the best vape devices and vape juices at Vapes Direct for the best vaping experience. We believe in providing only genuine products to our customers, ensuring they receive safe and high-quality products.