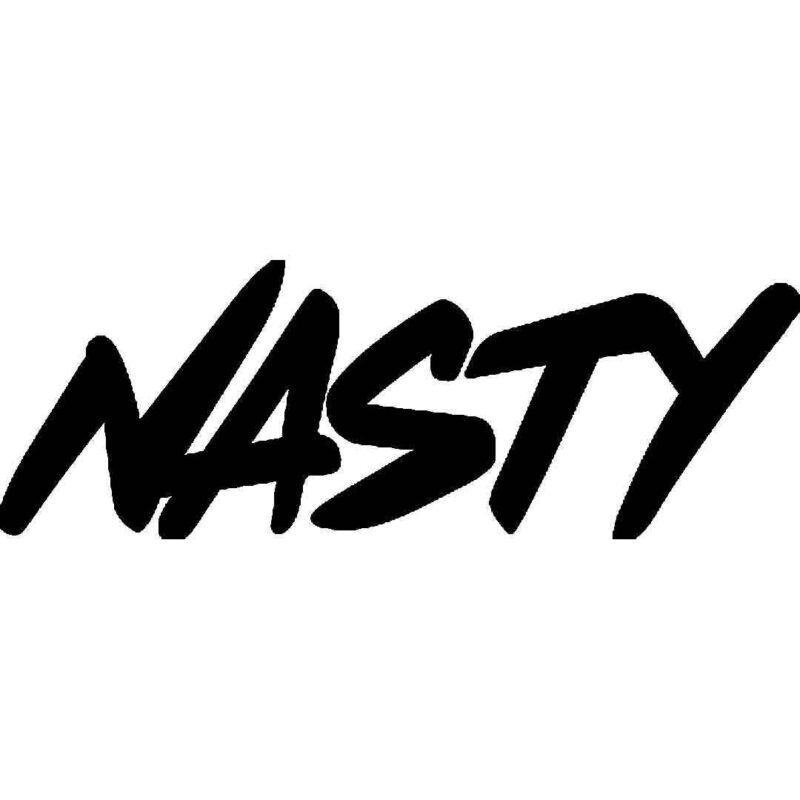 5000 Puff Disposable Vape by Nasty
Introducing the Nasty 5000 Puffs Disposable Vape, available at Vapes Direct. Experience the convenience of these exceptional 5000-puff disposable vapes by Nasty, now in a compact and lightweight design.
Designed for Ease and Portability
Enjoy the benefits of Nasty's 5000-puff vape, featuring an ultra-compact design that effortlessly fits in your pocket or backpack. These disposable vapes are designed to be lightweight, ensuring a comfortable and non-bulky grip, whether in your hand or pocket.
Extended Satisfaction with an Array of Flavors
Discover the lasting satisfaction of Nasty's 5000 puff disposable vapes, offering a satisfying throat hit to meet your daily nicotine requirements. Indulge in a variety of unique flavors that cater to your palate, leaving you craving for more. The remarkable flavor combinations, coupled with ample nicotine strength, guarantee a fulfilling experience.
Abundant Puffs with Rechargeable Convenience
Experience an impressive 5000 puffs, perfectly catering to your nicotine needs for an extended period. The worry of running out of puffs is eliminated. These disposable vapes are equipped with a rechargeable feature through a USB Type-C port, ensuring continuous use without interruption.
Enhanced Flavor and Airflow Control
Elevate your vaping journey with Nasty's 5000 disposable vapes, boasting a mesh coil system that intensifies flavor, providing a satisfying vaping encounter. Benefit from a robust throat hit and heightened flavor. Moreover, users have the flexibility to adjust the airflow according to their preferences, allowing for a personalized vaping experience.
Why wait any longer? Embark on a vaping adventure today by acquiring the Nasty 5000 Puffs Vape in Pakistan, exclusively from Vapes Direct.