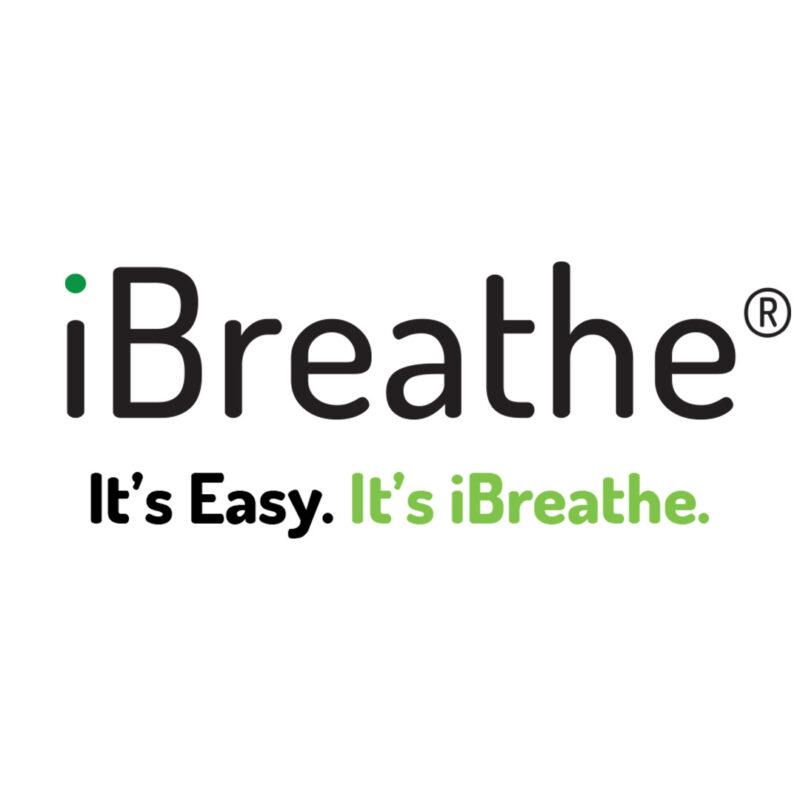 Buy Outstanding 600 Puff Disposable Vapes by iBreathe
iBreathe Vape is a prominent name in Pakistan's vaping market. Positioned in the UK, it is a leading manufacturer of electronic cigarettes and eLiquids. Renowned for its expertise in research, development, and manufacturing, iBreathe stands as a trusted provider of disposable vapes, serving millions of customers globally as a reliable form of nicotine replacement therapy (NRT).
If you're a vaping enthusiast, you wouldn't want to miss out on 600 Puff Disposable Vapes by iBreathe. The 600 Puff disposable vapes offer an enticing experience to vapers. Featuring a sleek design, a user-friendly mechanism, and an extended battery life, this device takes your vaping journey up a level.
At Vapes Direct, we proudly offer 600 Puff iBreathe Vapes– the ultimate vaping solution for traditional vapers and novices. With our wide range of flavors, you can select your disposable vape as per your taste.
600 Puff iBreathe Vapes- A Safe Vaping Experience
iBreathe is a reputable UK-based company that follows strict safety and quality standards. They use high-quality ingredients and follow EU e-cigarette product regulations, including nicotine strength and ingredient composition restrictions. It is essential to always use vape products responsibly and follow the instructions provided by the manufacturer to minimize any potential risks.
Wide Range Of Flavors In 600 Puff iBreathe Vapes
iBreathe 600 puff offers a wide range of delicious flavors to choose from. Whether you crave something fruity or citrusy to have a fresh blast or something more strong and powerful to get a strong nicotine hit, there's a flavor to suit every preference in our collection.
Lush Ice
Mango Slush
Peach Ice
Grape Ice
Menthol
Pineapple and Lime
Tobacco
Get the best disposable vape at market-competitive pricing, and satisfy your flavorful vaping experience.