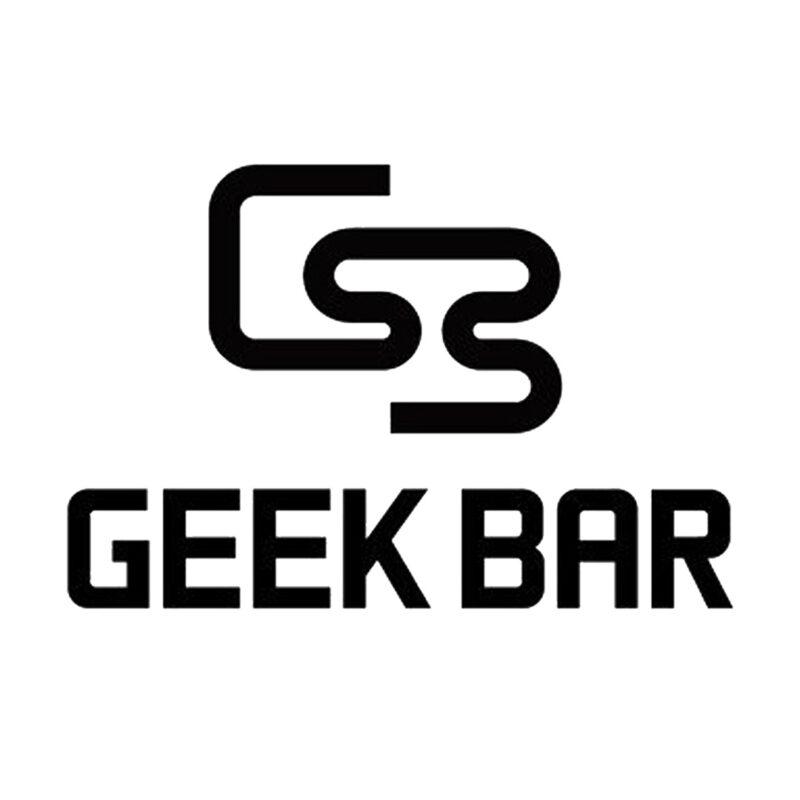 The Widest Assortment Geek Bar 600 Puff Disposable Vapes
Vapes Direct brings you the most amazing Geek Bar 600 puffs disposable vape collection. These convenient yet highly functional devices stand out from other disposable vapes due to their exceptional flavor, which is unmatched in the market. Plus, they offer a real and smooth taste with a satisfying throat hit, ensuring a consistent flavor experience from the first puff to the last. Its extensive range of flavors allows vapers to indulge in a sweet and flavorful experience. Whether you're looking for citrusy and refreshing flavors or subtle earthy and dessert profiles, this collection offers something for everyone. 
Incredibly Convenient
Utilizing advanced pod technology, Geekvape has designed a disposable device that is incredibly simple to use, eliminating the need for refilling, coil replacement, or charging. With its easy-to-use mechanism, which does not require any hassle of filling or starting the device, vapers can indulge in a supreme vaping experience anytime and anywhere. Moreover, its simple and minimal design also allows users to carry it from place to place in even small spaces like pockets and bags. 
Enhanced Experience
Each 600 puffs Geek Bar disposable vape pod comes equipped with a 500 mAh battery which is sufficient enough to satisfy your vape cravings. Moreover, these devices offer up to 600 puffs per device, providing a satisfying and long-lasting vaping experience. Their sleek and elegantly designed bodies are easy to hold and comfortable to grip, enhancing the overall user experience. 
Key Features:
Simplistic design

Superior flavor compared to other disposable vapes

Buttonless operation with puff activation

Continuous saturation of the coil and wick with e-liquid

Leak-proof construction

Disposable nature
Specifications:
Size: 23.2 × 14.3 × 105mm

Built-in Battery: 500mAh

Pod Capacity: Pre-filled with e-liquid

Puffs: ≥600 puffs

Nicotine Content: 2% Nic Salt

Cigarette Material: PCTG + heating wire organic cotton + non-woven fabric + needle cotton

Main Material: PC+ABS two-color injection

Standard Resistance: 1.40-1.50ohm

Maximum Power: 9W

Output: Constant voltage 3.6V output
Order Now!
So, without any further ado, order one of these amazing devices from Vapes Direct, an authorized dealer of all Geekvape products in Pakistan. Get the best vaping accessories at market-competitive pricing, and satisfy your flavorful vaping experience.