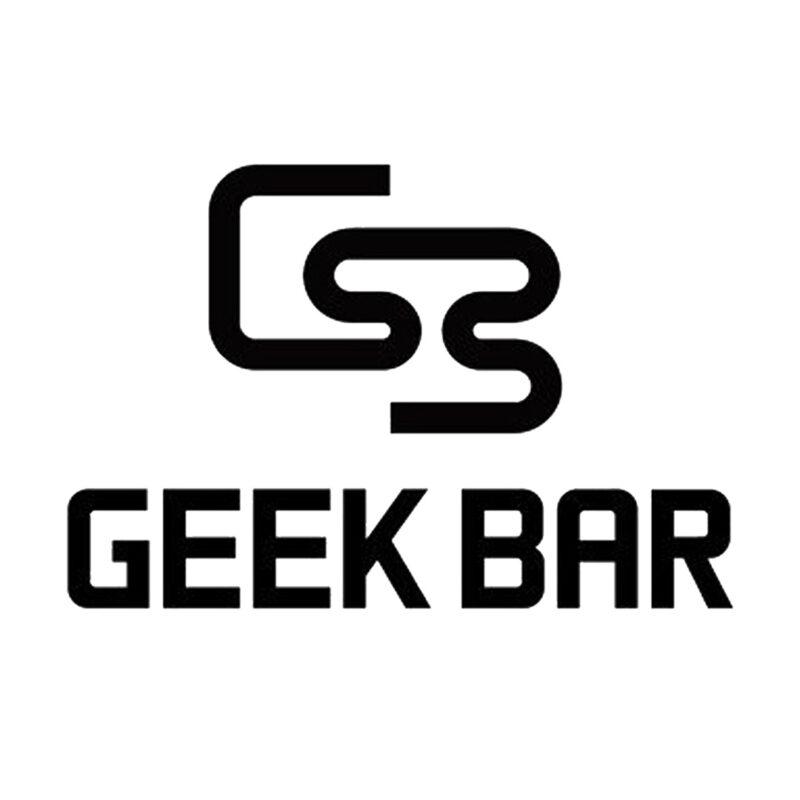 Enjoy An Ultimate Vaping Experience With Geek Bar 400 Puffs
The Geek Bar 400 Puffs is designed for vapers who crave a hassle-free vaping experience without compromising on flavor or satisfaction. This compact and portable device is perfect for on-the-go vaping enthusiasts, delivering an impressive 400 puffs of pure vaping pleasure.
Are you tired of changing disposable vapes again and again? Then the best solution is to get a device with a high number of puffs. For that, Geek Bar has introduced 400 puffs of vape that offer a remarkable experience. This one comes with a compact design, impressive battery life, and a variety of mouth-watering flavors; these vapes are the perfect choice for everyone. Vapes Direct proudly offers you this mind-blowing product, bringing you a vaping experience like no other.
Get a High Number Of Puffs
The best feature of 400 Puffs Vapes is their impressive longevity. Each device is pre-filled with 2 ml of premium e-liquid, offering up to 400 puffs, ensuring that you can enjoy your vaping sessions for an extended period. Say goodbye to constantly refilling your tank or carrying around bulky devices. With Geek Bar 400 puffs disposable vapes, you can enjoy a satisfying vaping experience without any hassle.
Have A Satisfying Experience With Various Flavors
Geek Bar understands the importance of flavor when it comes to vaping, and that's why they offer a high range of delightful flavors for their 400 puffs vapes. Whether you're a fan of refreshing fruit blends, indulgent desserts, or classic tobacco flavors, there's something for everyone. From juicy watermelon to a creamy vanilla custard, each option delivers a burst of flavor that will suit your taste buds, and you will love to order more.
Buy A Vape With An Amazing Design
Vapes Direct is here to offer you 400 puffs Geek Bar vapes with a sleek and stylish design. These compact design vapes are a top choice while traveling. If you have a Geek Bar 400 puffs vape, then why miss out on a good experience while on a trip? Whether you're traveling or relaxing at home, these devices are highly convenient, allowing you to enjoy your favorite flavors wherever you are. Don't miss out on the opportunity to elevate your vaping experience. Get in touch with Vapes Direct today and explore our selection of 400 puffs vapes by Geek Bar.