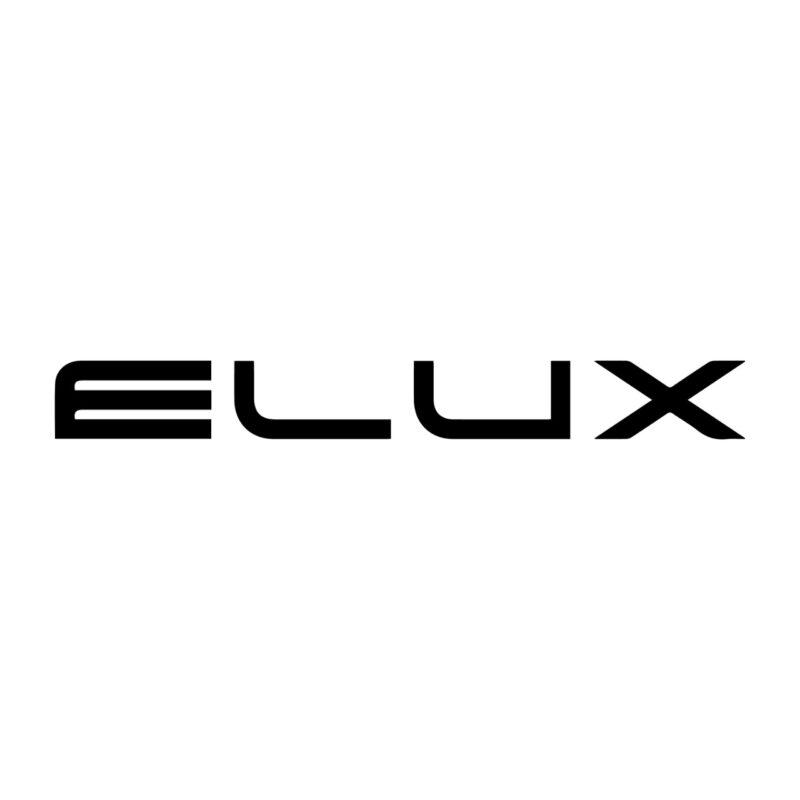 Experience Vaping Bliss With The 2500 Puff Elux Bar In Pakistan
Indulge in an exceptional vaping experience like no other with the revolutionary Elux bar 2500 puff in Pakistan at Vapes Direct. This remarkable product transcends the boundaries of ordinary vaping, delivering an astounding 2500 puffs of pure flavor and satisfaction.
A Symphony Of Flavors:
Prepare to embark on a tantalizing journey of flavors with every inhale. Crafted to perfection, the 2500 puff Elux Bar offers a diverse range of delectable flavors that are meticulously designed to awaken and satisfy your taste buds. From the first puff to the very last, you'll find yourself immersed in an unrivaled world of delightful sensations that redefine vaping pleasure.
Designed with the modern vaper in mind, the 2500 Puff Vape By Elux bar offers both style and convenience. Its sleek and portable design ensures that you can enjoy your vaping sessions wherever you go. Slip it into your pocket or bag and take the essence of flavorful puffs with you, no matter the occasion.
Best sellers includes;
Intuitive Ease Of Use:
Whether you're a vaping novice or a seasoned enthusiast, the 2500 puff Elux Bar guarantees a hassle-free experience. Its user-friendly operation ensures that you can dive into the world of rich flavors without any complexities. With its stylish design fitting comfortably in your hand, your journey to vaping satisfaction is just a puff away.
Experience the fusion of convenience and luxury as you savor the sheer delight of 2500 puffs of pure vaping ecstasy.