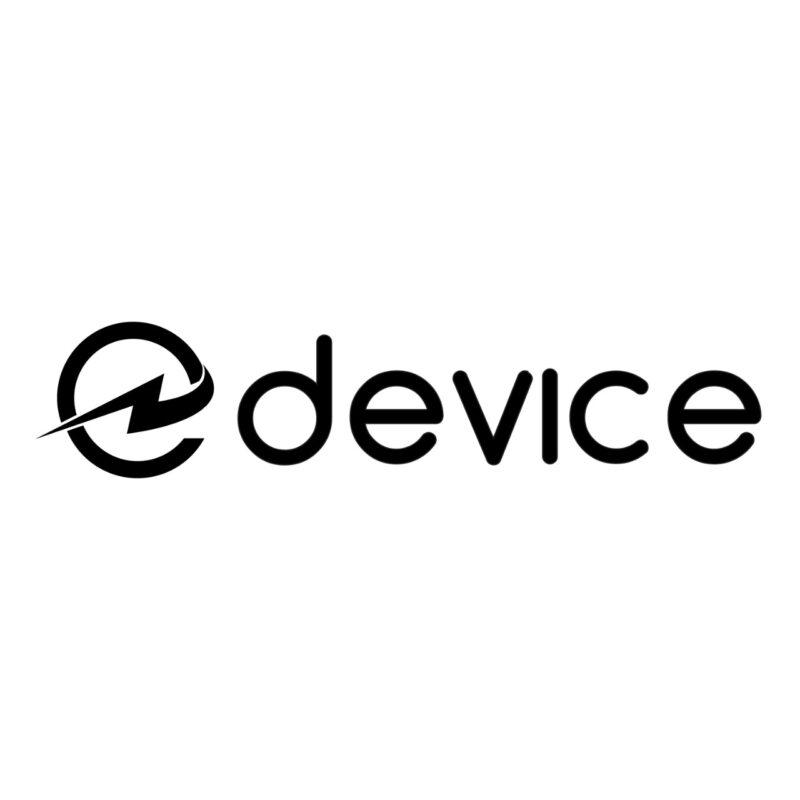 Get Premium Grade E-Device Pro 2500 Puff In Pakistan
E-Device Pro, a renowned name in the vaping industry, brings you an all-new 2500-puff disposable vape that gives you a next-level vaping experience on the go. Outfitted with a 500mAh, it gives you an incredible vaping experience saving you the hassle of constant refill or recharge.
The 2500 puff e-device pro comes with a nicotine strength of 2% (20mg), which can satisfy the nicotine craving of any traditional vaper. Moreover, if you are an ex-smoker and looking for an essay option to switch to vaping, this device is perfect for you. With its prolonged battery and strong nicotine hit, it will keep your craving satisfied.
Experience the joy of vaping with E-device Pro Disposable 2500 Puffs vape. Whether you're new to vaping or an experienced user, these devices offer simplicity, incredible flavor options, and long-lasting vaping satisfaction.
A Cloud Chasing Experience
Satisfy your cloud-chasing needs with the best 2500 puff e-device pro. These disposable vapes provide vapers with high cloud production and an immersive vaping experience without the hassle of maintenance or refilling.
Convenient
Its easy-to-use mechanism makes it convenient for people on the go. They are compact and easy to carry, fitting right in your pocket or bag. No complicated setup or maintenance is involved – simply use the device and dispose of it when you're done. These devices are precisely fitting for vapers who are always on the go and looking for easy vaping solutions.
Extensive Line Of Flavors
These devices are jammed packed with a wide range of delicious flavors that will make your taste buds dance. From fruity blends bursting with the sweetness of berries and citrus fruits to creamy desserts and refreshing menthol, there's something for everyone's taste.
Guava Ice
Blueberry Ice
Jungle Juice
Mango Ice
Cotton Candy
Cola Ice
Strawberry Leechee
Get e-device Pro 2500 puff in Pakistan with Vapes Direct and elevate your vaping experience like never before.