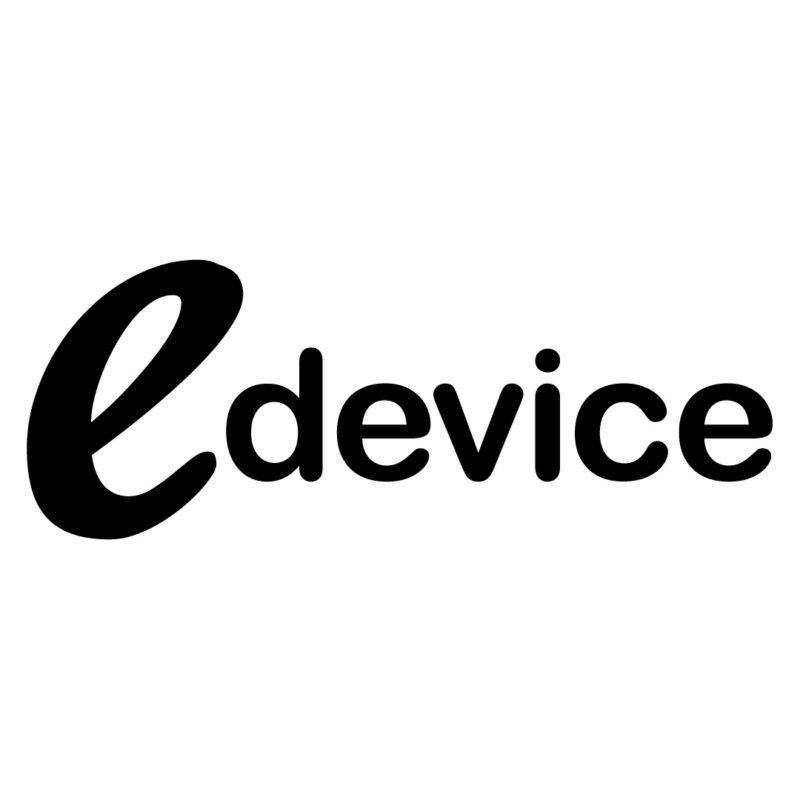 The Most Wonderful Assortment Of E-Device 600 Puffs Disposable Vapes
Are you tired of maintaining your vape and refilling e-liquid? Look no further because you can rid yourself of this hassle with a 600-puff vape by E-Device. Vapes Direct, in collaboration with E-Device, offers you a wonderful assortment of convenient and highly functional disposable vapes, so you get a seamless vaping experience with zero interruptions. 
Convenient And Hassle-Free
When it comes to the maintenance of vaping devices, a lot of money gets invested, which is why going for a disposable vape is a great alternative. E-Device's disposable vapes come with a 500mAh battery and 2ml of 20 mg NIC salt. This ensures that these devices last for around 600 puffs without the hassle of recharging and refilling. Plus, the compact design makes them perfect to vape anywhere and carry wherever you go. With one of these sleek and stylish vapes, the convenience and satisfaction you get will truly be unparalleled! 
Buy From A Wide Flavor Range
The best thing about shopping from Vapes Direct's collection is that we have a wide range of flavors, ranging from icy and minty to sweet and fruity profiles. With so many amazing options, you will have great choices to experiment with and have a lovely time. Try different flavors and treat your taste buds with absolute pleasure! 
Maximum Value For Money
We believe that every vaper deserves access to premium vaping without breaking the bank. Therefore, every product we offer provides maximum value for your money. Also, we only partner with the best brands in the industry to ensure that our customers get nothing less than sheer perfection when it comes to quality. This collection of E-Device disposable vapes is an excellent example of this. 
Order Now!
No need to change the battery or coil anymore or have any effort-consuming task to take care of your vape when you have E-Device disposable vapes from Vapes Direct. We are the top-rated seller of E-Device 600 puffs vape in Pakistan. Scroll through the collection and place your order now!