The work we do impacts the world, and the future.
We work on things we're incredibly passionate about, that align with our values and purpose, and that have a positive impact on the world. It's who we are. It's why we build.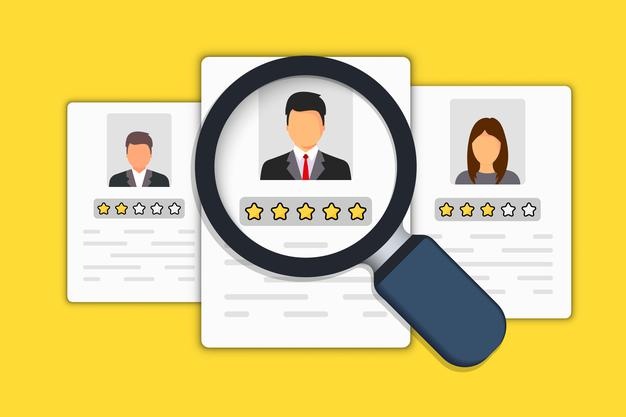 Job Title: Human Resource
Experience: Minimum 4 years
DESCRIPTION: As a HR Manager, you typically get assignments in recruiting, training, relocation, employee services and benefits administration to develop your expertise in the different HR processes. As you get more experience, the scope and complexity of assignments gets bigger. In any assignment, however, the below roles, are expected to be played.